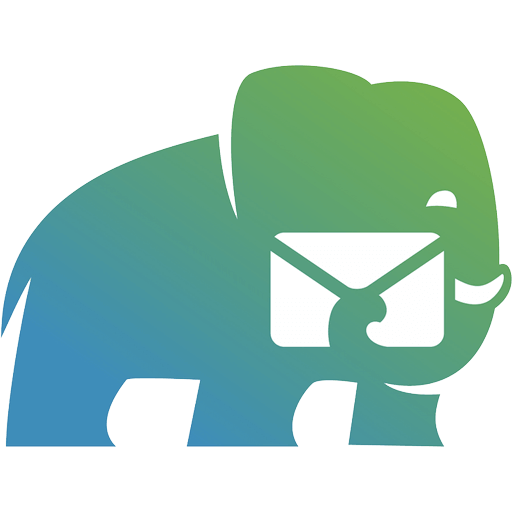 about us
What is Follow Up Fred?
Follow Up Fred is a Google Chrome extension that automates following up with whoever you need to get a reply from. Once you send an email using Follow Up Fred, email reminders will be sent out until you receive a response back. This means that you can finally stop worrying about remembering to follow up with people. Relax while Follow up Fred works for you and never drop the ball again!
Follow Up Fred works with Chrome browser and Google's Gmail software including G Suite.
Make Your Money Back
Recover Lost Sales
Follow Up Fred quickly pays for itself when you are able to follow up with more prospects in less time to be able to close more deals.
Peace of Mind Automation
A Must-Have Email Follow-up Tool for Your Business
Follow Up Fred keeps following up for you until you receive a reply.
You can create email campaigns with personalized content for each target persona, schedule, improve, but sometimes it is just not enough. The follow-up email extension may increase your email marketing ROI and conversion rate.
Now you can focus on making money and not keeping track of who to follow up with.
Powerful and Simple
All of Your Follow Ups In One Place
You can easily keep track of everyone you are waiting to hear back from in one simple place with the Follow Up Fred Dashboard.
choose your plan
Choose a plan that's right for you
Free Version

Automate 35 email follow ups per month
Track 65 email opens per month
Keep track of everyone who needs to reply to you
Customize your follow up emails
Starter

Automate 150 email follow ups per month
Track 250 email opens per month
Keep track of everyone who needs to reply to you
Customize your follow up emails
Business

Automate 350 email follow ups per month
Track 600 email opens per month
Keep track of everyone who needs to reply to you
Customize your follow up emails