Referrals: Let Your Clients Be Your Marketing
Asking for referrals is a fantastic way to market your business; people naturally trust recommendations from colleagues or business partners more than they do any other source. Since many people are hesitant to refer potential clients to you unless they really like you (after all, they're taking a piece of their reputation to you when they refer you), referrals are usually the single-best source for solid, warm leads. They're also almost invariably the most cost-effective leads.
The challenge, however, is asking for referrals. Yes, some customers will refer others to you without even being asked, but that's not something you can count on. The goal of marketers is to build a pipeline, a steady stream of leads to convert and close. You can hope people give you referrals, but you can't build a pipeline on hope.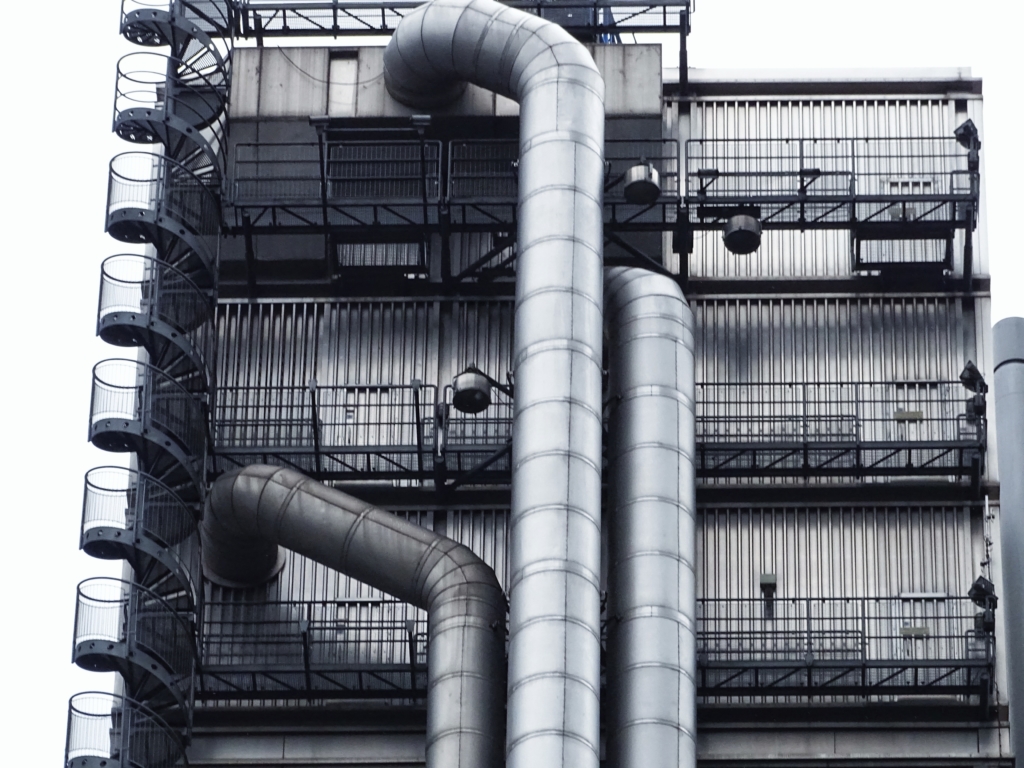 So how do you make referrals a consistent and repeatable part of your pipeline? You've got to ask for them. But how? You don't want to beg, or seem desperate, or risk your existing client relationship. Maybe you're just too shy. That's OK, we're here to help! Let's look at ten effective ways to get the referral!
Let's cover ten great referral strategies you can use!
Give Incredible Service
The Direct Ask
The Branding Ask
Trade Referrals
Partner Up
Incentivize
Follow Up
Exclusivity
LinkedIn
Get The Intro
One: Give Incredible Service
This one seems like a no-brainer, right? But it needs to be said. While only a small percentage of satisfied clients will actually recommend the companies they work with, no one recommends a company unless you exceed their expectations.
While we can talk about several great tactics to get referrals, it's basically a numbers game to get the referral. The more satisfied customers you have, the more opportunities you have for referrals. This is the absolute most important tactic to get referrals because every other tactic builds on this one.
Two: The Direct Ask
In many cases, the best tactic can be the most direct. If you've got a good rapport, make the ask directly.
Whether you're asking for referrals via email, or a phone call, or even casually during a face-to-face, timing is key. If the client is vocal about how pleased they are, that gives you an easy and natural way to pivot to asking for the referral. If they don't give you the opening, creating one, but the best time to do so is right after delivering on a project or doing something that exceeds their expectations.
Three: The Branding Ask
You can also make the "ask" with every single communication you make, by making it a part of your branding. Include a line in your email signature that says something like 'Know someone else who can use our expertise? Click here to connect us with just a quick email!' Ask for the referral on the back of your business card. Leave a sentence on your invoices. By naturally and seamlessly incorporating the ask into your branding, you make it clear that referrals are important to you. By providing stellar service, many customers will affirmatively respond to that branding since they'll agree you've earned those referrals.
Four: Referral For Referral
Show your client how much you value them by giving them referrals of your own. If you know someone that can use their product, hook them up. You're providing even more value for your client, and they'll likely reply in kind.
Five: Partner Up
Not all referrals come from customers or vendors. Networking with other businesses can also provide referrals for your business. This can be unofficial; for example, if you run a cybersecurity firm and you have contacts at a web hosting company, you can refer people to them and hope they do likewise or even ask that they return the favor.
Alternatively, you can make it a more official arrangement. A full-fledged partner program can include incentives, support from your business, dedicated marketing materials that they can use to let others know about your products/services…you know your industry better than we do, so get creative!
By utilizing your network and referring satisfied clients to other, adjacent businesses, everyone wins!
Six: Incentivize
Offering some sort of incentive or thank you gift for a referral can be a useful tactic. It doesn't have to be huge; research shows that the size of the incentive doesn't really impact the success of this type of program. Whether you offer a discount or coupon code or even just take the referrer out to lunch, showing your gratitude can encourage referrals.
Seven: Follow Up
When you're following up with clients, that's a fantastic time to mention referrals. If you're wondering how to ask for referrals via email; simply make it about the customer and not about the referral. Check-in on their needs and whether they're satisfied, and then work in the ask.
Many firms use a follow-up email extension to automate their follow-ups; it's easy to check your follow up scripts and add a line about referrals so that you ensure you ask every time.
Here's an example:
'Hi *name here*,

It's been three months since we completed deployment on your new CRM software; I hope it's made a big difference in your marketing efforts! I wanted to touch base with you and make sure there weren't any tweaks we could make to ensure an even better fit; don't forget your contract includes two free training seminars per year, as well as unlimited access to our e-learning site.


Don't forget that we offer a great referral program; if you refer a new client to us, we offer a ten percent discount off your next year's licensing fee for both you and the person you refer! Drop me a line and let's talk about anyone you think could benefit from our industry-leading CRM package.


Cheers,

Rock Napalm Jr.

Sales Director, Contact™ CRM'
Eight: Exclusivity Is Opportunity
Your clients might assume that because you're so amazing at what you do, you've got all the work you can handle. You can make this work for you; exclusivity sells.
For example, let's say you're a financial planner. Consider calling up your best clients and offering them an opportunity. Tell them you've looked at your workload and that you think you have room to take on a few new clients for the year to come, then inform them that as one of your current clients, you're giving them the opportunity to refer someone else for one of your available slots first. Chances are that they're going to refer clients just like them because they know it's an exclusive opportunity. You have to be careful how you word this as you never want to mislead a client, but the strategy is super effective.
Nine: LinkedIn For The Win
LinkedIn is a great platform for referrals. Get connected with your clients on LinkedIn and use the platform's networking capabilities to your advantage. Create and share great content and encourage your clients to share the content you make; when you become a thought leader in your field, clients love bragging that you do work for them!
Ten: The Intro
A referral doesn't always have to be your client bringing you someone new you haven't thought of. If there's a client you're pursuing, consider using LinkedIn to research and see if you know anyone connected to them. Then ask for an introduction. This can either be online (LinkedIn has a function to allow a mutual connection to connect two people as an introduction) or through a social gathering ("Hey Luke, I'd really like an introduction to Ben Kenobi from Forceware. Would you be interested in inviting him out and introducing me over drinks down at the cantina?")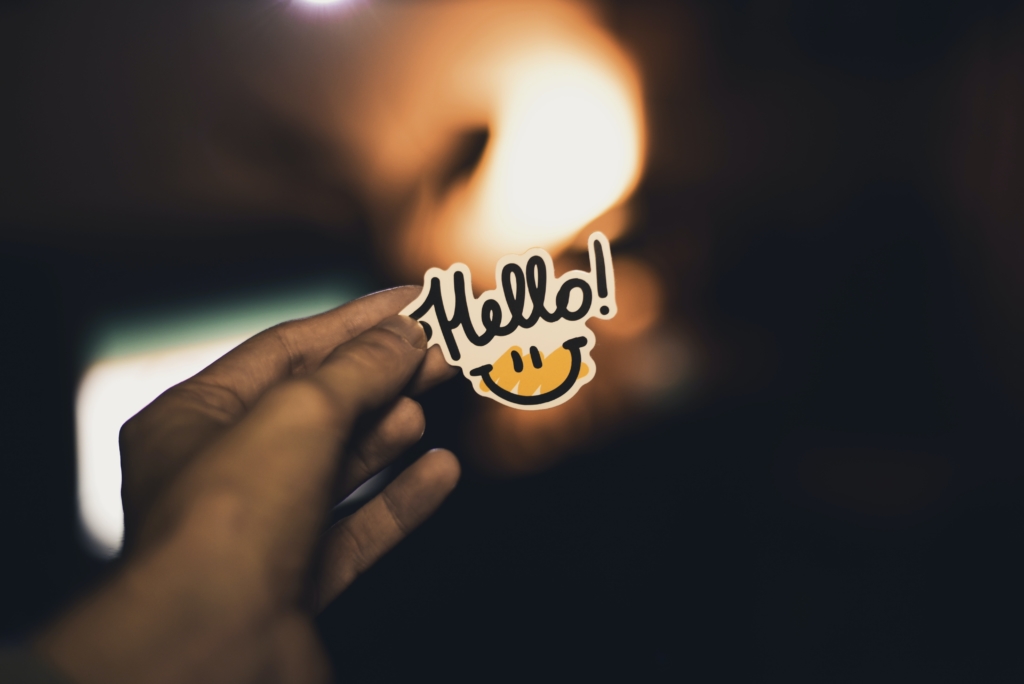 What Are YOUR best referral ideas?
We hope that some of these fantastic, proven ideas help you make referrals a solid contributor to your pipeline in the years to come. Got a great idea for getting referrals that we didn't cover? Share that knowledge with others in the comments!